Posted on February 21, 2011
Uno de mis pasatiempos favoritos es el cine; me permiten relajarme y pasar un buen rato con mi familia. Como en el pasado trabaje para una empresa de audio y video, aprendí mucho sobre "Home Theater" o el… Read More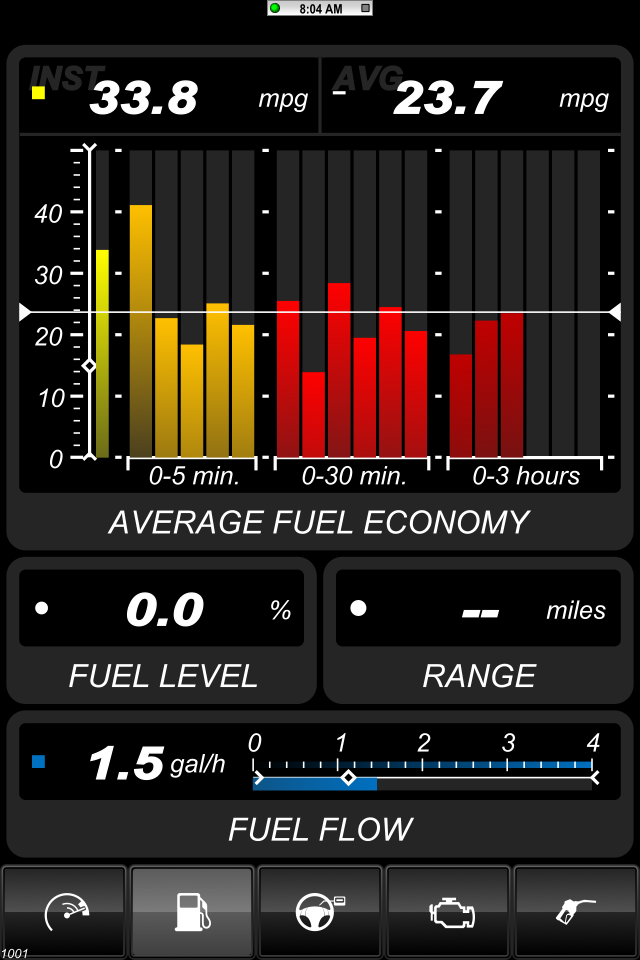 Posted on February 9, 2011
El OBD-II (On-Board Diagnostic) es un estandard, creado para comunicarse con la computadora del auto – instalado de fábrica después de 1996. El OBD-II es un conector que se encuentra normalmente entre el volante y los controles de pie, y una vez conectado permite leer, transmitir y modificar datos.
Posted on February 3, 2011
My Mac used to take from 45 to 60 seconds to boot, compared to the i5 that takes 30. The same thing happened at loading applications and files, Photoshop would load in 15 seconds. It may sound ridiculous but when you need to finish a deadline every second counts when you have a file or idea to be worked.Mi Mac tomaba de 45 a 60 segundos en arrancar, cuando la i5 toma como 30. Lo mismo pasaba al correr aplicaciones, Photoshop arrancaba en 15 segundos. Tal vez suene exagerado pero cuando necesitas terminar un proyecto cada segundo cuenta, y sobre todo si tienes una idea o archivo que te urge trabajar.